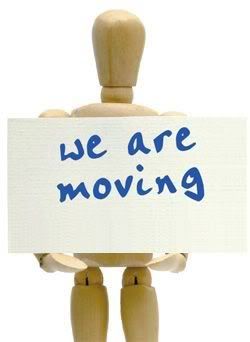 Sadly we got some not so good news recently (not good for us, good for some one else) and with that...we have to move...again :o/ We actually had planned to stay here for several years...but due to certain events created we are now in the hunt for the next Resendez Residence. So for now my shop will be closed...if you are one of my FB fans..you would have seen this:
Already...I will be finishing up what I have pending, a pillowcase and several flip flops...but I wont open shop again until I have set up my studio again. Lets see what the future holds for us...
In the mean time...we are looking forward to the arrival of Hanna, she arrives on Friday the 5th... and then later that day my Bekah comes home from Cheer Camp...so yeah, the wrench has been thrown in our fine tuned motor...but its all right, things happen for a reason.